Rose Data Marketplace Overview
What is a package?
A package is a collection of data to be sold on the marketplace. It can be a collection of points present in a table or map, a list of timeseries encompassing a concept, or a combination.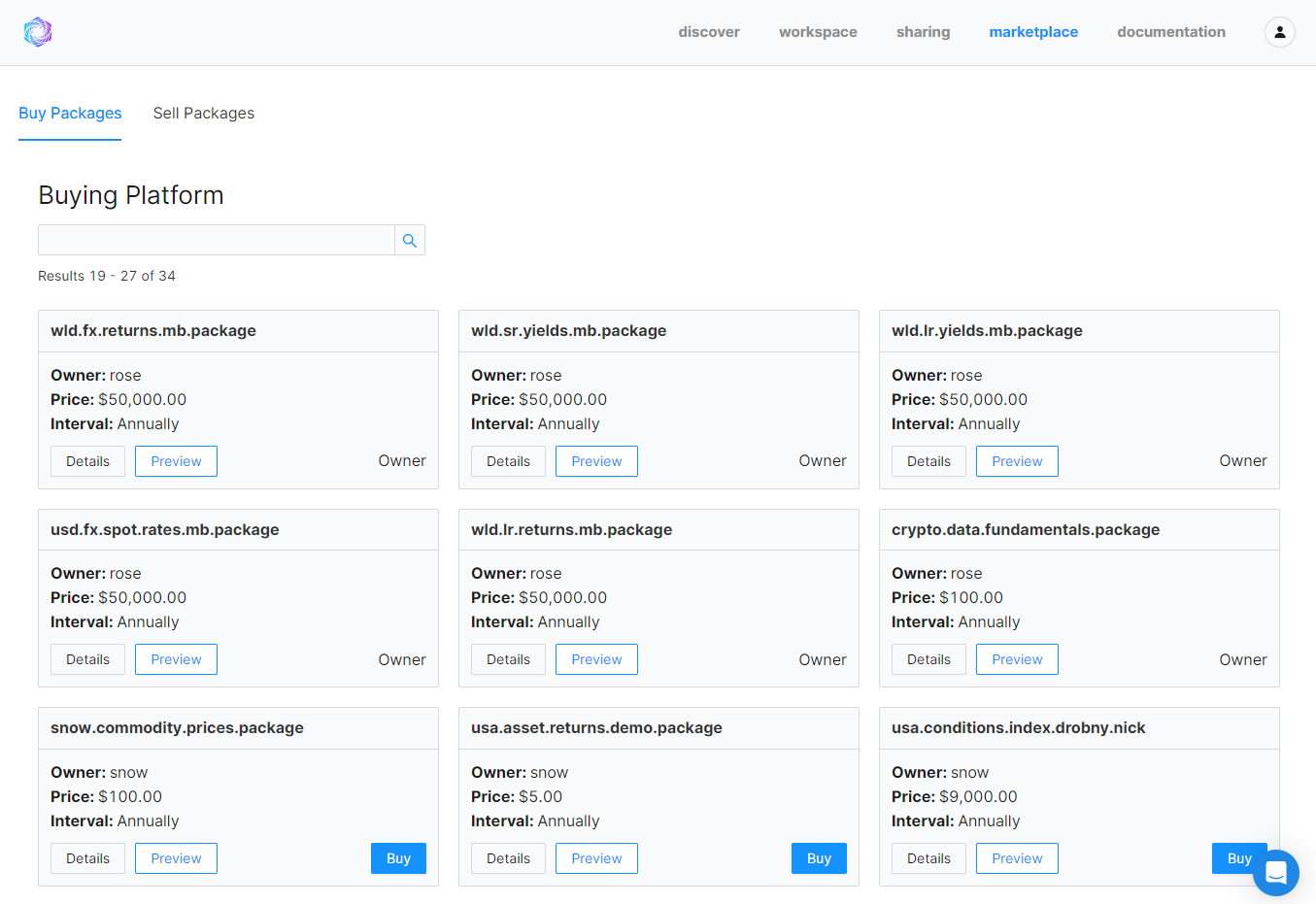 Who can buy a package?
Who can list a package?
Only organization admins can list packages. If you are interested in selling a package on the Data Marketplace, contact your organization owner about becoming an admin.
Admins also need to set up a Seller Profile before listing a package.

Contact info@rose.ai to set up a Seller Profile